Try Roasting as Vegetable Cooking Method for Healthy Flavor
Looking for an easy, fresh and delicious way to get in those nutritious veggies? Try roasting as it brings out the explosion of flavor in this delectable vegetarian dish, Roasted Summer Vegetables and Pasta from Gulf Coast Favorites cookbook. You will not believe how simple this gourmet-style meal is to create. Get yourself a sous chef or look for pre-chopped veggies in your supermarket and it's basically a one-step recipe!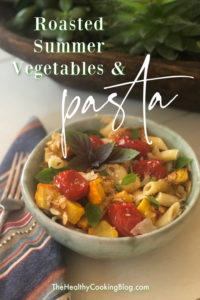 Eat the Rainbow for Nutrition!
You are eating the rainbow in this hearty veggie dish. Squash alone provides vitamins A, B and C plus fiber, calcium, iron and folate. Grape tomatoes also have vitamins A and C – both powerful antioxidants – vitamin A is needed for eye, bone and skin health while vitamin C promotes immunity and healing. Not to mention, tomatoes are rich in lycopene the valuable antioxidant found to reduce the risk of cancer.
Roasted Summer Vegetables and Pasta
This easy recipe captures the essence of summer. Fresh basil is a key ingredient, while roasted garlic adds a truly intensive flavor.

Servings
8
(1-cup) servings



1





package small tubular pasta

8-ounce




3





large yellow squash

about 4 cups, halved and sliced 1-inch thick crosswise




1

pint





grape or cherry tomatoes




1





red onion

halved and sliced 1/2-inch thick




6

cloves





garlic

sliced




3

tablespoons





olive oil






salt and pepper to taste




3

tablespoons





grated Parmesan cheese




1/2

cup





torn fresh basil leaves
Preheat oven to 450°F. Line a baking sheet with foil. Cook pasta according to package directions, omitting any salt or oil. Drain and set aside.

Spread squash, tomatoes, onion, and garlic on prepared baking sheet. Toss with oil and season to taste. Roast in oven for 35–40 minutes.

Add pasta to pan, mixing with vegetables. Sprinkle with Parmesan cheese, add basil, and toss well.
Calories 189 | Calories from fat 29% | Fat 6 g, Saturated Fat 1 g | Cholesterol 2 mg | Sodium 38 mg, Carbohydrate 28 g | Dietary Fiber 2 g | Sugars 5 g | Protein 6 g, Diabetic Exchanges1 1/2 starch | 1 vegetable | 1 fat
What You Will Need to Make this Recipe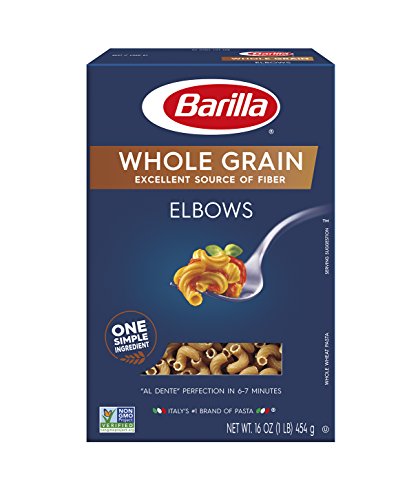 Barilla Whole Grain Pasta, Elbows, 16 Ounce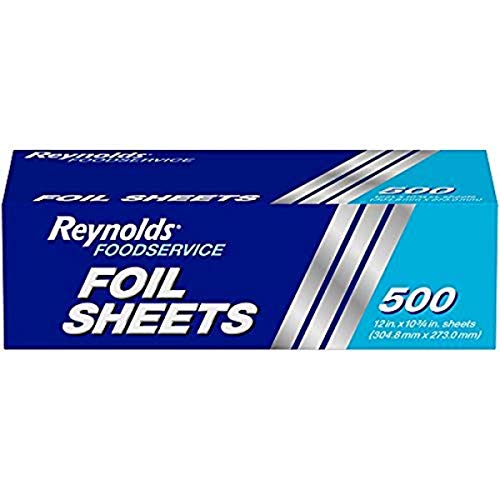 Reynolds Aluminum Foil Sheets – 12 x 10.75 Inches, 500 Sheets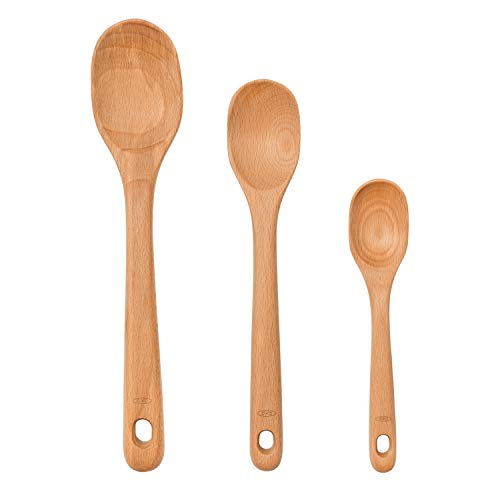 OXO Good Grips Wooden Spoon Set, 3-Piece,Brown

Choose Whole Grain Pasta
While you are at it, choose whole grain pasta over regular pasta for more vitamins, minerals and fiber per serving. They are both interchangeable in recipes as they are prepared the same way; however whole wheat pasta provides 6 grams of fiber per serving versus only 2.5 grams from regular. This will help weight maintenance as fiber helps you feel satisfied and full longer, contributes to a healthy digestive system and may also help lower cholesterol and regulate blood sugar.
Louisiana Cookbook Offers Best Healthy Recipes
These vegetables are in season in the summer, you can find them year round.  Make this using your favorite veggies and whatever you find in season. Roasting is always a delicious healthy cooking method!
If you want healthy southern recipes, turn to Gulf Coast Favorites cookbook.  All of Holly's cookbooks have a 'Pantry Stocking Guide' to help stock your pantry and help you whip up healthy meals in a hurry! "A well-stocked pantry is like a permanent shopping list!" Then, you can cook any meal in 30 minutes.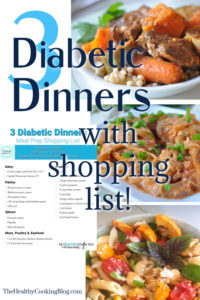 Want More Delicious Diabetic Dinners with Grocery Shopping List?!
If you are looking for more super satisfying diabetic meals the whole family will love, check this 3 Diabetic Dinners Meal Plan out! This recipe plus 2 more favorite diabetic friendly dinners are ready for you to cook this week, complete with your own printable shopping list!
Get All of Holly's Healthy Easy Cookbooks
The post Easy Vegetarian Gourmet – Roasted Summer Vegetables and Pasta Recipe appeared first on The Healthy Cooking Blog.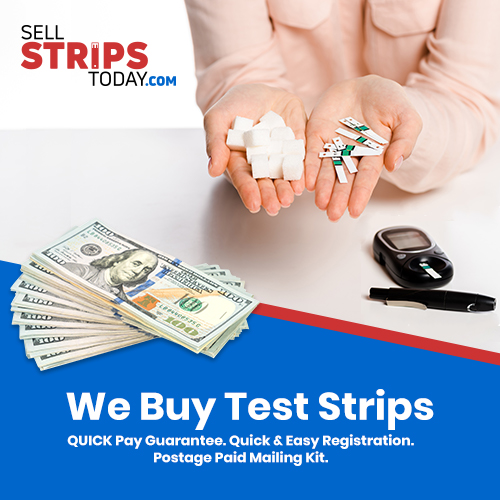 Sell Unused Diabetic Strips Today!