Easy Spinach Artichoke Dip Recipe Served in a Bread Bowl
Who doesn't love a good and easy Spinach Artichoke Dip Recipe? This is Team Holly's go to recipe for many reasons. Creamy and delicious, but also because it's easy clean-up!  Have you ever used a bread bowl? When served in a bread bowl, there are less dishes to clean while also built in dipping bread to accompany the savory snack. This healthy Spinach Dip knocks it out of the park as it's  vegetarian and even a diabetic spinach dip. Holly had so many requests for a gluten free spinach dip, she was excited to include this Spinach Dip recipe in the men's health cookbook, Guy's Guide To Eating Well. Eating healthy is easy even with your favorite dips!  Try serving the dip with cut up veggies.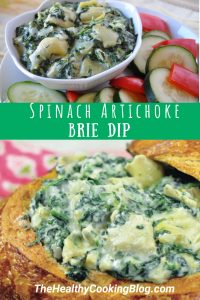 Easy Spinach Artichoke Dip
What's best about this recipe is it doubles as delicious dip or side-I've served it both ways. One bite and this recipe was a slam dunk winner boasting flavors of rich, creamy Brie.
Servings
20
(1/4-cup) servings



1/2

cup





chopped onion




1

12-ounce





can evaporated skimmed milk




2

tablespoons





cornstarch




1/2

teaspoon





minced garlic




4

ounces





brie cheese

rind removed and cubed




2

10-ounce





packages frozen chopped spinach

thawed and well drained




1

14-ounce





can quartered artichoke hearts

drained and coarsely chopped




2/3

cup





skim milk






salt and pepper to taste
In nonstick pot, combine onion, evaporated milk and cornstarch over medium heat, stirring, until comes to a boil and thickens, about 5 minutes. Add, Brie and garlic, stirring until Brie melts.

Add milk, stirring until heated and bubbly. Stir in spinach and artichokes, heating well. Season to taste.
Nutritional information per serving: Calories 52, Calories from fat (%) 29% Fat (g) 2, Saturated Fat (g) 1, Cholesterol (mg) 7, Sodium (mg) 119, Carbohydrate (g) 6, Dietary Fiber (g) 1, Sugars (g) 3, Protein (g) 4, Diabetic Exchanges: 1/2 carbohydrate, 1/2 lean meat
Terrific Tip: Skip the chips and try serving with assorted vegetables such as red pepper squares, cucumber, squash, and zucchini rounds. Serve in a hollowed out bread for easy clean up.
Nutritional Nugget: I had so many requests for a gluten-free spinach dip so here it is!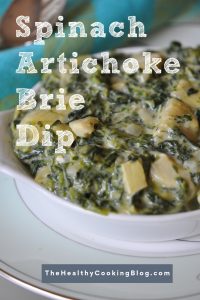 Easy Spinach Artichoke Dip Recipe with Health Benefits from Guy's Guide To Eating Well
Brie and Parmesan added to this easy spinach artichoke dip recipe make it the most amazing creamy dip. From Holly's  men's cookbook, this  healthy Spinach Dip is a gluten-free spinach dip and diabetic Spinach Dip. Holly' included this recipe in my Cancer: The Hidden Sniper Chapter in Guy's Guide To Eating Well because of all the health benefits. Easy to make and easy to eat.  Also, with spinach, milk and cheeses, this is a calcium rich dish and spinach is a super food! Guy's Guide To Eating Well is divided into chapters of common ailments that plague men – Heart Disease, Diabetes, Cancer, GERD – with food for everyone.
<!– TDM CCN AD TAG 728×90

Amazing Gluten Free Spinach Dip Steals The Show
When asked, "Do you have a gluten free Spinach Dip recipe?" Holly did not so she immediately started testing recipes to include this yummy recipe in her men's health cookbook. Of course, don't use the bread bowl and serve the dip with all fresh veggies.  We actually like to do that anyway as the creamy delicious dip complements the mellow veggies.  Great for the holidays and use red and green bell peppers.  Who doesn't like a fabulous gluten free Spinach Dip that's also a diabetic Spinach Dip. Best of all, it is SO AMAZING!!!
Serve Great Gluten Free Spinach Dip in Fondue Pot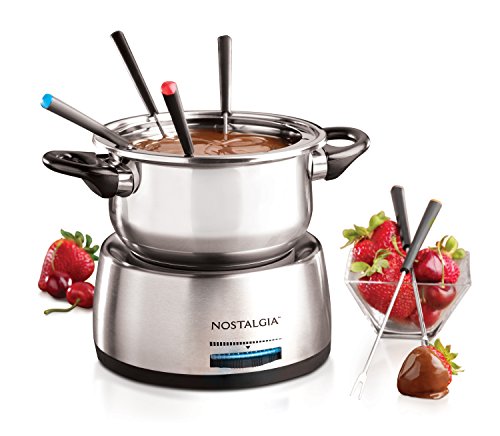 6-Cup Stainless Steel Electric Fondue Pot

This is a great Fondue pot to serve dips because it's the perfect size, plus it is electric. If you always struggle to keep my dips warm then this is your solution.  Set them out and serve so you don't have to attend to them.
Easy to use and affordable, you will be surprised how often you will pull this out as your new favorite serving piece. Serve best healthy spinach artichoke dip recipe with options.  Keep it gluten-free with fresh veggies and put a basket of chips or crackers for others.
Get Holly's Top 25 FAST & FABULOUS FOOTBALL TAILGATING RECIPES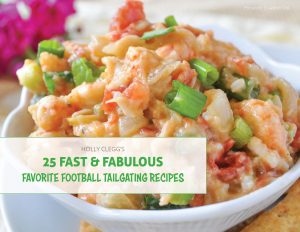 Team Holly is so excited to give you Holly's 25 Favorite Football Tailgating Recipes available for only $1.99! Included are dips, pick-ups, hearty food and the best of Holly's sweet treats.  Best of all, it comes with a SHOPPING LIST so all the work is done for you from your menu to your grocery run!
Healthier and EASY-TO-MAKE recipes with the nutritional information.  If you have health concerns, gluten-free and diabetic-recipes are highlighted.  DOWNLOAD  this great menu of party option.
Get All of Holly's Healthy Easy Cookbooks
The post Easy Spinach Artichoke Dip Recipe in Bread Bowl -Diabetic Spinach Dip appeared first on The Healthy Cooking Blog.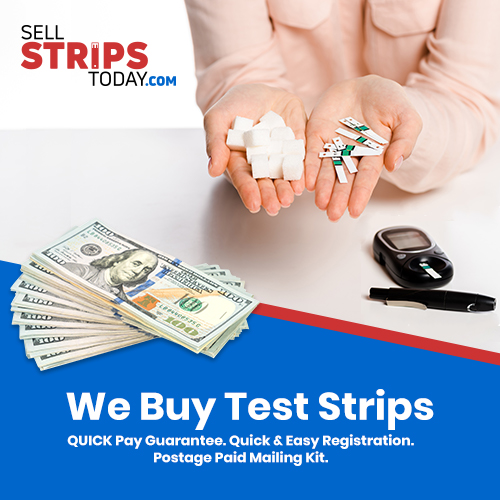 Sell Unused Diabetic Strips Today!
---