Easy Crock Pot Pork Recipes Featured in Crock Pot Convenience Chapter
Easy crock pot pork recipes make wonderful easy healthy dinner and great for eating healthy. This healthy easy recipes is one of the most delicious diabetic pork recipes. You can cook an entire meal from entree to dessert in a crock pot. Holly Clegg's cookbook, KITCHEN 101: Secrets to Cooking Confidence, includes a chapter on Crock Pot Convenience.  You will LOVE easy crock pot pork recipes and we think immediately of Holly's fabulous Cuban Pork and Black Beans recipe.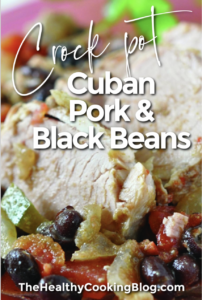 Crock Pot Cuban Pork and Black Beans



2





pork tenderloins

1-pound






garlic powder




2





onions

chopped




1





can black bean soup

15-ounce




1





can black beans

rinsed and drained, 15-ounce




1





can tomatoes and green chilies

10-ounce




1

tablespoon





chopped jalapeños




2

tablespoons





ground cumin




2

tablespoons





lime juice
Season tenderloins heavily with garlic powder. In 3 ½-6-quart slow cooker, insert plastic liner if desired, and mix together remaining ingredients.

Add tenderloins and turn to coat with sauce. Cook on LOW 6-8 hours or until tender.
Calories 245 Calories from Fat 23% Fat 6g Saturated Fat 2g Cholesterol 76mg Sodium 527mg Carbohydrates 17g Dietary Fiber 5g Total Sugars 5g Protein 29g, Dietary Exchanges: 1 starch, 1 vegetable, 4 lean meat
Terrific Tip: By timing the herbs you will boost flavor — add dried herbs to the slow cooker in beginning of cooking, and fresh herbs just before serving.
Serving Option: Serve over yellow rice.
KITCHEN 101 Highlights Easy Crock Pot And Diabetic Recipes
This easy slow cooker pork loin recipe for Cuban Pork and Black Beans makes one of the most flavorful diabetic pork recipes. There's no magical diabetes diet and you'll find we have many of your favorite recipes diabetic friendly.
There are so many diabetic dinner recipes in this cookbook like Holly's fabulous diabetic pork recipes. In KITCHEN 101 I have a "D" by all diabetic-friendly recipes throughout the book. Cuban Pork and Black Beans recipe meets with the ADA guidelines and is absolutely fantastic
From Crock Pot Pork Recipes to Divine Desserts
With Bananas Foster in the crock pot, serve dinner, and you have a hot, home-cooked fantastic dessert ready at the end of the meal!  Crock pot or slow cooker recipes are such a time saver for the busy person.  Nothing beats an easy crock pot dinner and a one-dish meal. There is a crock pot symbol indicating crock pot recipes in KITCHEN 101 so look for is throughout the cookbook! With a home office you can smell the wonderful aroma cooking all day.
Slow Cooker Liners are a Must!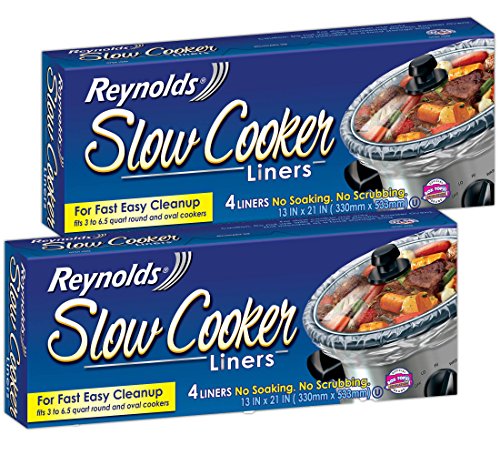 Reynolds Slow Cooker Liners 2 Pack (8 Liners Total)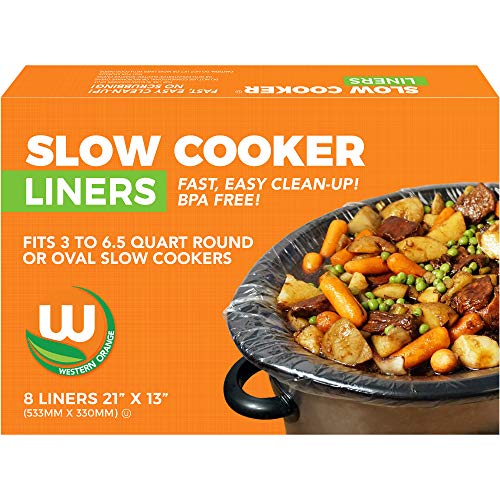 Heavy-duty Crockpot Liners BPA-free Made in the USA, 8 Liners 13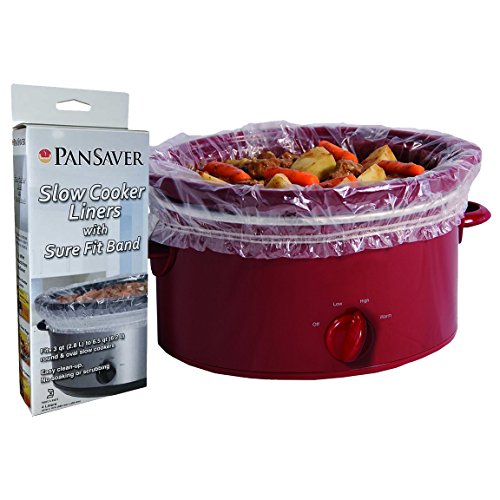 PanSaver 12 Pack Disposable Slow Cooker Liners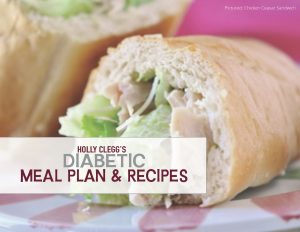 Can you eat delicious food that is also good for you? Of course! Diabetic friendly meals definitely do not have to be boring and tasteless. This Diabetic Meal Plan & Recipes Downloadable is your easy go-to guide to meal planning diabetic meals the whole family will love. This comprehensive guide includes 13 weekly recipes, from dinners, lunch, snacks and dessert.
Get All of Holly's Healthy Easy Cookbooks
The post Easy Crock Pot Pork Recipes- Delicious Diabetic Cuban Pork and Black Beans appeared first on The Healthy Cooking Blog.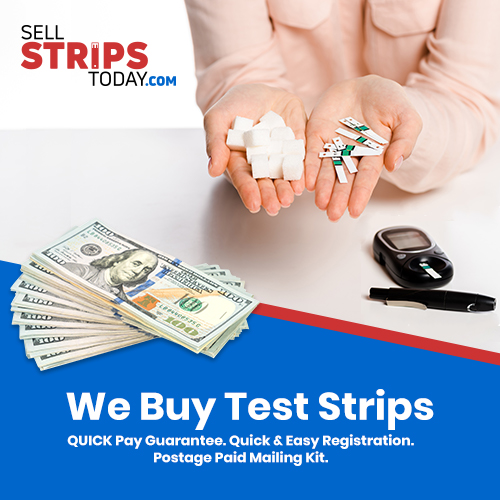 Sell Unused Diabetic Strips Today!